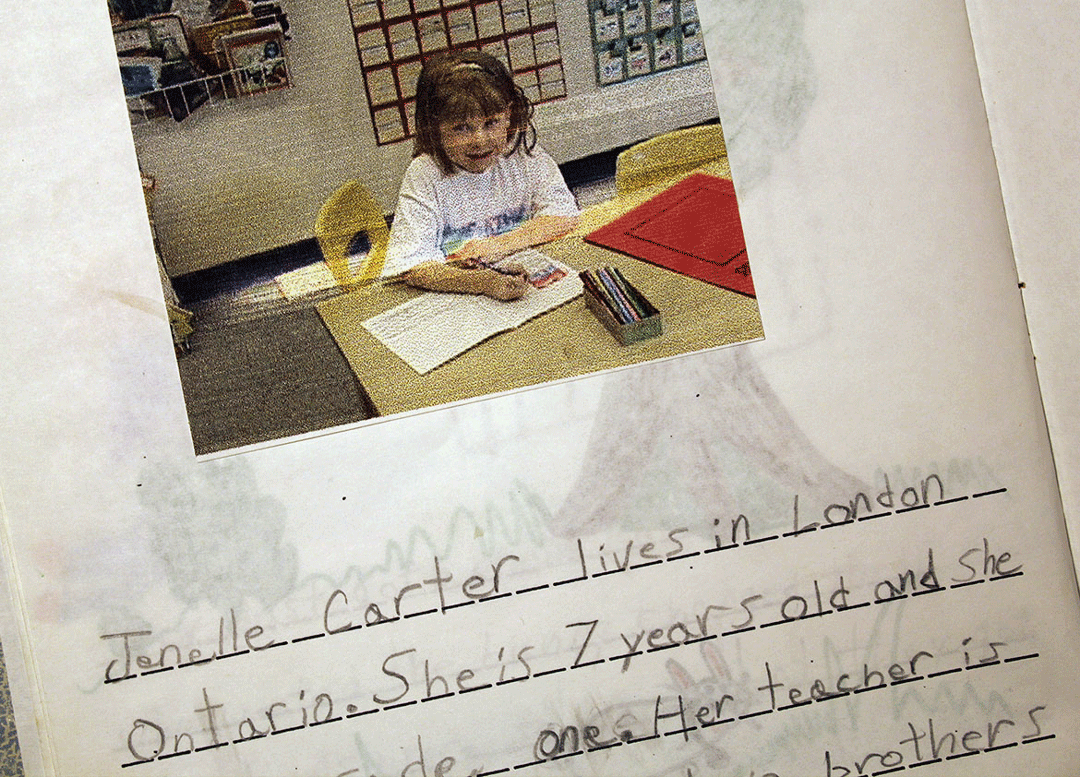 Hi, my name's Jenelle Carter and I'm a kid from London, Ontario, Canada who likes to learn, play, and create.
This combination serves me well in exploring new hobbies and interests, and allows me to start an infinite number of things that I never finish.
After ten years of trying to narrow things down, I've finally given up and have instead chosen to pursue every single thing that interests me. Here you will find many of those things, perhaps someday even all of those things, but for now, welcome to the grab bag of my work-in-progress life.
Thanks for stopping by.
So far I like every medium I've ever tried…
"Specialization is for insects." — Robert A. Heinlein
I always have side projects on the go. Most of them never see the light of day the Internet, but here are a few I've done enough on to share.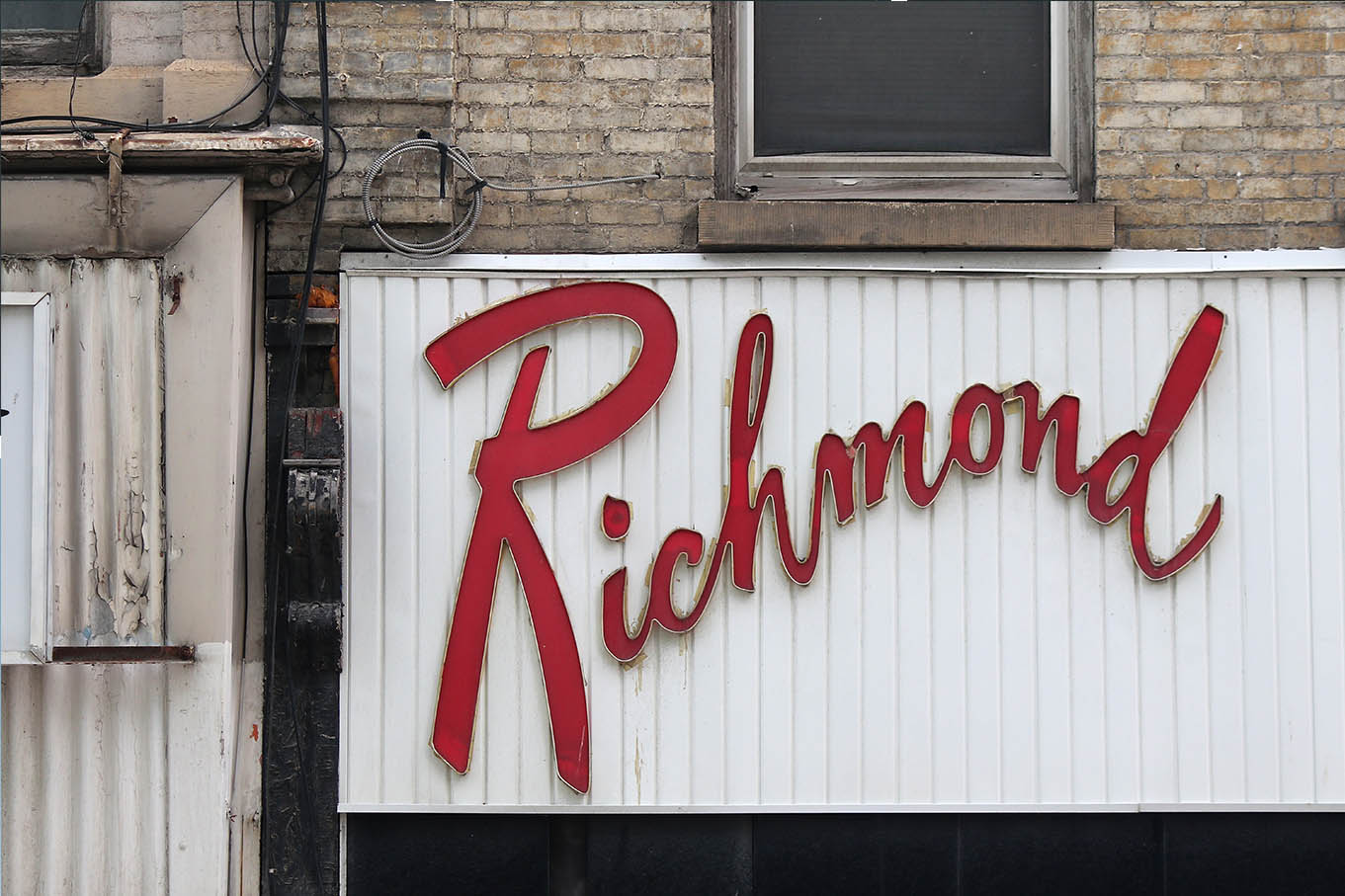 "I want to make beautiful things, even if nobody cares." ― Saul Bass
These are a few of my favourite things…
LEARNING
Anything and everything. Self-improvement, general knowledge, useful skills, and useless skills mostly.
READING
Mostly non-fiction due to my love of learning. I like fiction too, but that usually takes a back seat.
ORGANIZATION
While I prefer my desk surfaces messy, well-designed systems of organization make me happy. My compulsion to organize and curate is both a blessing and a curse.
PRODUCTIVITY
I enjoy trying to find ways to be more efficient with my time and processes. To me, productivity is about the pursuit of being more intentional with my life.
FILM & ANIMATION
I love movies and have a pretty decent animation collection. I especially love that good old traditional hand drawn stuff. 
GAMES & PUZZLES
Board games, jigsaw puzzles, escape rooms, Rubik's cubes, and other brain teasers.
TRAVEL
Seeing the world and taking pictures and videos of it all. I have yet to travel outside North America but you can bet I have a lengthy bucket list of places to see.
SPORTS
Playing hockey might just be my favourite thing in the world. Soccer definitely doesn't compare, but I still love playing it with my friends in the summer.
EPHEMERA
I collect small boxes, trinkets, and ephemera based on my love of vintage design and handlettering. Antique stores are my favourite kind of store.
NATURE
I love spending time in nature, especially going for walks. I'm one of those (rare?) Canadians that actually loves winter and all the snow that it brings.
MY CAT, MAX
Sir Maxwell Richard Carter to be more precise. He also sometimes goes by "punkin baby friend." He's perfect.
SOLITUDE
I'm an introvert. Please don't contact me unless it's regarding something meaningful.
"I know who I was when I got up this morning, but I think I must have been changed several times since then." ― Alice's Adventures in Wonderland
A little bit of everything.
One dozen American fruit jar rings. Registered trade mark. Suitable for cold pack process. One period water bath and hot pack. Cupples Company Manufacturers. Saint Louis U.S.A. Approved for all methods of home canning, cold or hot pack, water bath, steam pressure or...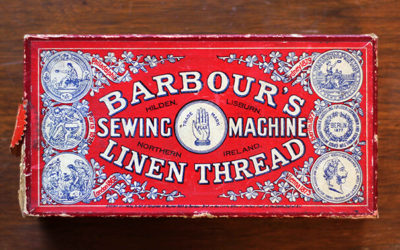 I found this box at a garage sale in a big bag of yarn. I asked the owner if I could just buy the box as I had no need for the rest. She said, "Sure, how about $1?" And that's the story of the best dollar I've ever spent.Barbour's Sewing Machine Linen Thread. Hilden,...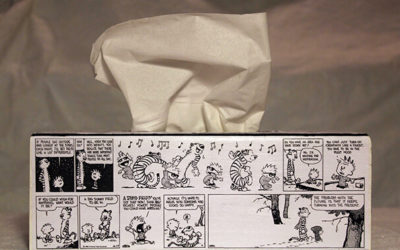 The dollar store had wooden tissue box covers, so I decided to spruce up my office with some Calvin & Hobbes inspiration. The top of the cover features comics solely relating to sneezing, while the sides feature some of my favourites on life and creativity.